Welcome to the Whitney Houston Wiki
Whitney Elizabeth Houston (previously: Whitney Elizabeth Brown; August 9, 1963 - February 11, 2012) was an American singer-songwriter, actress, model, film producer & record producer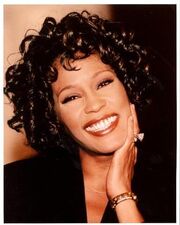 Houston is the only artist to chart seven consecutive No. 1 Billboard Hot 100 hits. She is the second artist behind Elton John and the only female artist to have two number-one Billboard 200 Album awards (formerly "Top Pop Album") on the Billboard magazine year-end charts.
Houston's 1985 debut album Whitney Houston became the best-selling debut album by a female act at the time of its release. The album was named Rolling Stone's best album of 1986, and was ranked at number 254 on Rolling Stone's list of the 500 Greatest Albums of All Time. Her second studio album Whitney (1987) became the first album by a female artist to debut at number one on the Billboard 200 albums chart.
Loading RSS data...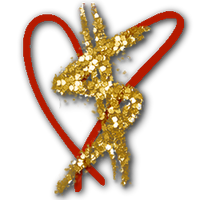 Ad blocker interference detected!
Wikia is a free-to-use site that makes money from advertising. We have a modified experience for viewers using ad blockers

Wikia is not accessible if you've made further modifications. Remove the custom ad blocker rule(s) and the page will load as expected.